Finally have things operational again.
@hotlittlewhitedog Brightened colours for flat icon/favicon so it's more "waw" (loving that spelling you use) and justified the word "forum" to the right for the mobile version. I've also added a #eee colour background to the forum top bar. It actually makes the whole interface more intuitive.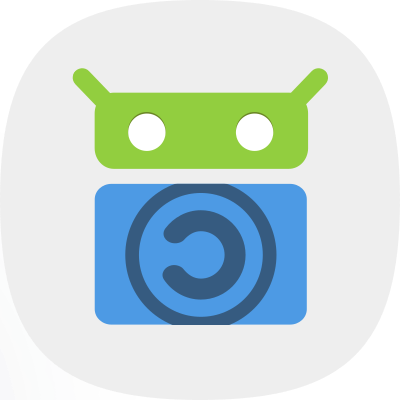 Desktop: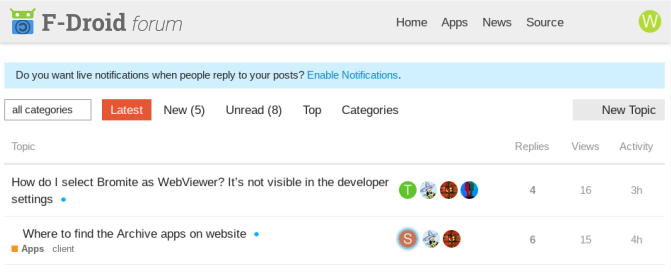 Mobile: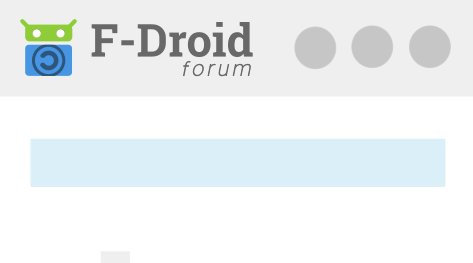 Favicon:

@hans Here's a super quick, very, very rough idea for the forum app icon (maybe even for the forum site). Literally 5 minutes of thought and 2 minutes of experimentation. I was going for a half hexagon shape (ended up making a forward arrow which is neat). There's space on the (left?) side to add an element to imply a new addition to f-droid?
I can push it to the branch as experimental if you (or whomever is working on that app) needs time to think about it. Is that a good idea.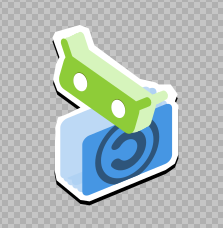 If everyone is happy with the new design now, I will push it to the branch ready for merging in.