I have been recommending FDroid for a while to various people including some coworkers and to my shame someone complained of the app Hendroid.
When i taken a look indeed, it has very sexually explicit words and a suggestive image in it's screenshots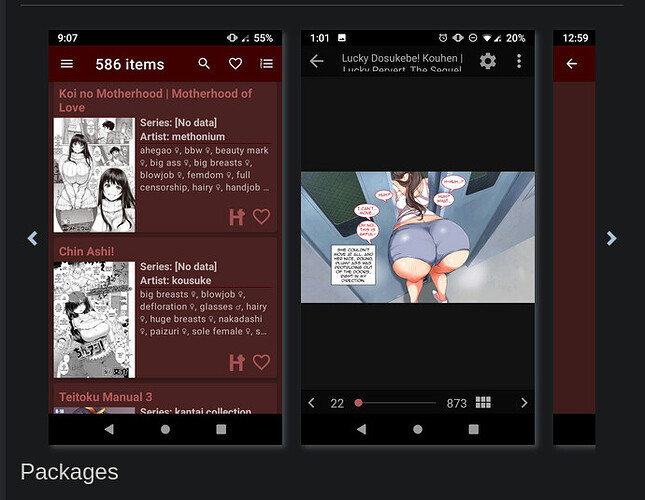 Can these be removed, and maybe a vetting process be introduced for any new screenshots a developer might post?
This is disgraceful for a public domain, also potentially illegal in some countries in Europe.
Thank you.