Totally agree. Apparently FDroid devs don't want to ship it as an update. They need to go trough uninstall flow so no data migration.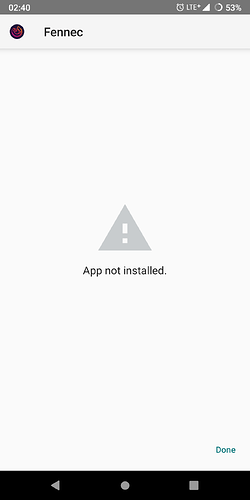 The best solution is an update over the old one. Same package name, same key, different app name. FDroid devs don't want this.
The 2 apps proposal was me attempting to find a compromise.