Hello,
I use Etar https://f-droid.org/packages/ws.xsoh.etar/ , synchronized with my Nextcloud server through Davx5.
On my Laptop I use Thunderbird and the included calendar, which is also synchronized with my Nextcloud. When I add a new event in Thunderbird, it synchronizes well with Etar in my phone, except that in Etar the time is not right, it adds 1 hour. I tried to uncheck or change my time zone in Etar, but it doesn't change anything.
What can be wrong? Am I missing an option?
Screenshots below of my calendar in Thunderbird (beginning time event 8PM):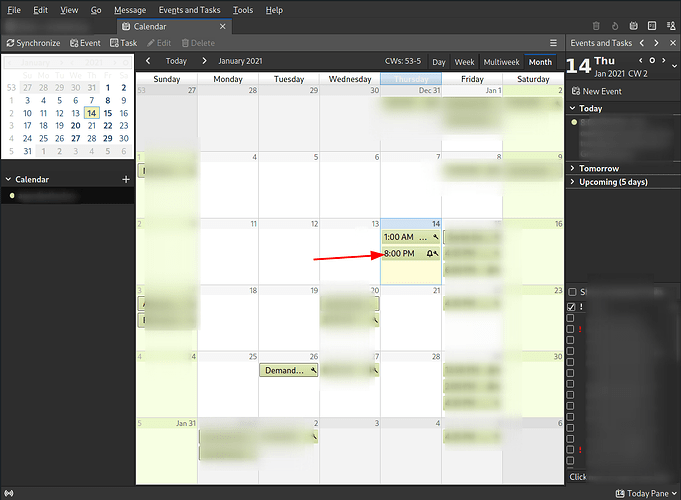 and Etar (beginning time event 9PM):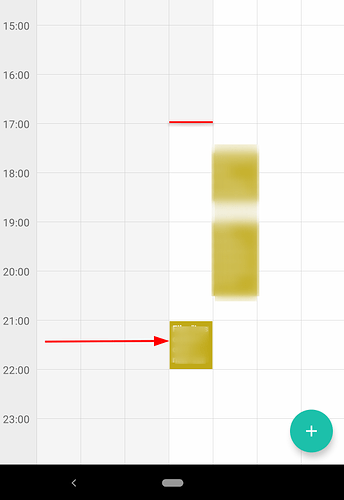 Thank you.