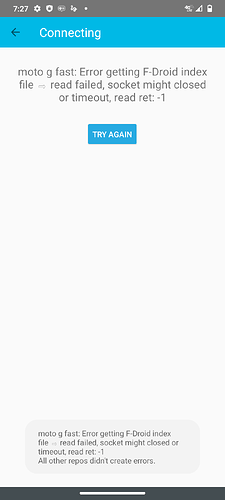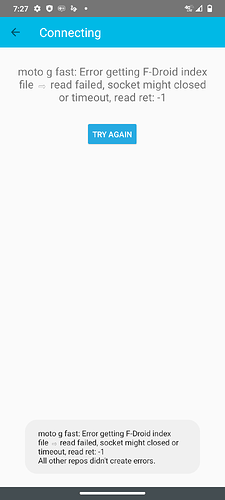 My original motorola phone broke.
I thought I could use the "Find People Near Me" feature on the F-Droid App to send over all my Apps to my New Motorola phone but it wouldn't do it and kept showing the error message you see in the attachments for this.
Sorry, for taking up valuable thread space for my petty issue, but thought someone out there would happen to know a quick fix.