Hi,
I am using mull browser for past couple of months
I cannot access github.com websites and mull browser addon.
In addon have of custom repo of iceraven.
Still official addon page not working.
Github and some other websites random of using getting error.
When try with fennec there is no error with in this
Is this problem only for me or any others having this issue?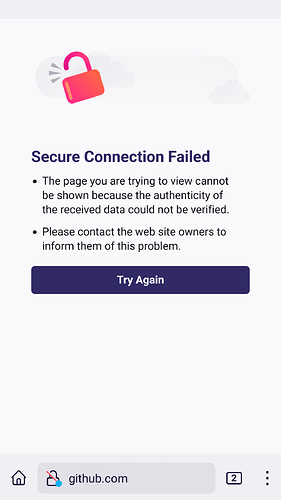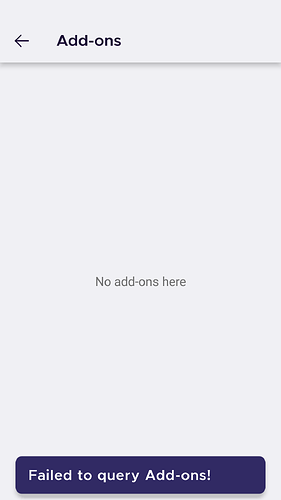 Thanks