I've noticed that download speeds are super low and the main website is down, is the F-Droid team having problems?
Yes i noticed it too thought it was my internet bogging me down but whatever it is they might be working on it
i thought this might be censorship
im used to ISP level blocking but i dont understand why the repositories are still blank in my emulator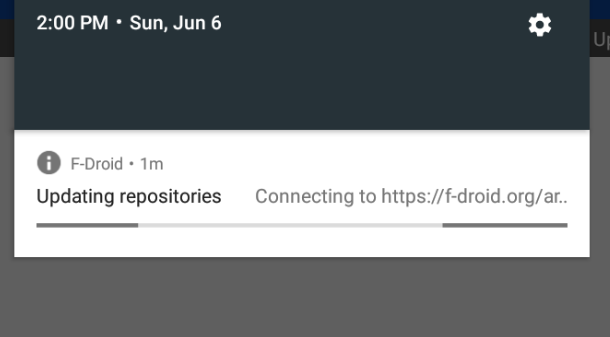 i can confirm that this is censorship 100%
This is not censorship.
f-droid.org points to multiple IP address in round robin, some of it is having issues.
$ host f-droid.org
f-droid.org has address 149.202.95.241
f-droid.org has address 148.251.140.42

ok thank you for looking into it i will edit my post
Seems that it is working now but still the images/icons load time is very slow
I am not sure about now but few days ago, the app was taking so long, I had to use a browser to download fennec. And it was still dragging
This topic was automatically closed 60 days after the last reply. New replies are no longer allowed.