Hi, guys!..

There's no other section besides Apps to post this in, no dedicated Ghost Commander forum; I'm not missing anything, this is the correct place for the topic?..
So, F-Droid store has got the Ghost Commander file manager as version 1.60b1, Added on 3/8/20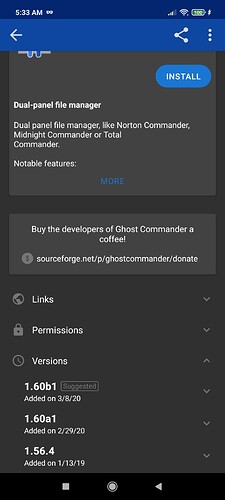 And the current release, updated on January 16, 2021 is out of beta, version: 1.60.2.413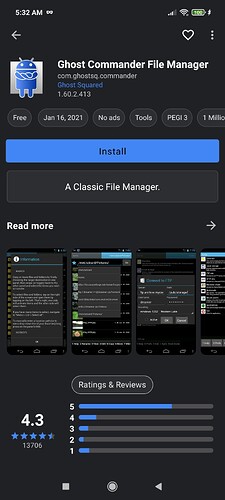 Just a heads-up, for whoever's in charge of this, thanks!