Hello, Disroot App repo moved from https://git.fosscommunity.in/disroot/disapp to https://git.disroot.org/Disroot/disapp
So i updated the forked fdroiddata repo on https://gitlab.com/massimilianoL/fdroiddata to be the same as https://gitlab.com/fdroid/fdroiddata
afhter that i changed the urls in metadata for the Disroot app.
pushed the changes to my fork
and to end try to do a merge request.
But unfortunally this part fails with this screen.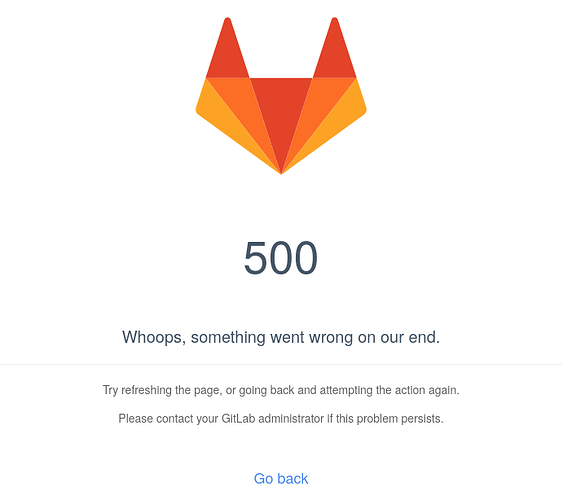 Can someone please help me with this?