Do users really prefer Grid over List?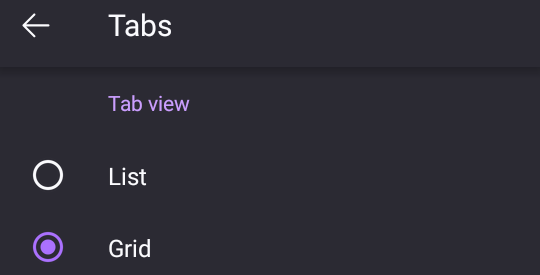 because it is on Grid by default.
maybe they did some UX A/B testing stuff
I prefer list over grid in all besides in some older photo formats where as I will choose grid then locating the photo your looking for is of course much easier with a thumbnail. If I had to guess why some developers choose grid as the default in projects it would be because it is larger & easier to distinguish one file from another. Also list gives more details and for some reason some people get overwhelmed with the date, time, name, file type, & size all up in their grill.


Just my opinion…



This topic was automatically closed 60 days after the last reply. New replies are no longer allowed.