Hello,
Is there an app to scan slides on F-Droid?
Thank you.
No, I mean an app to scan/take a pic of a color slide.
Slides: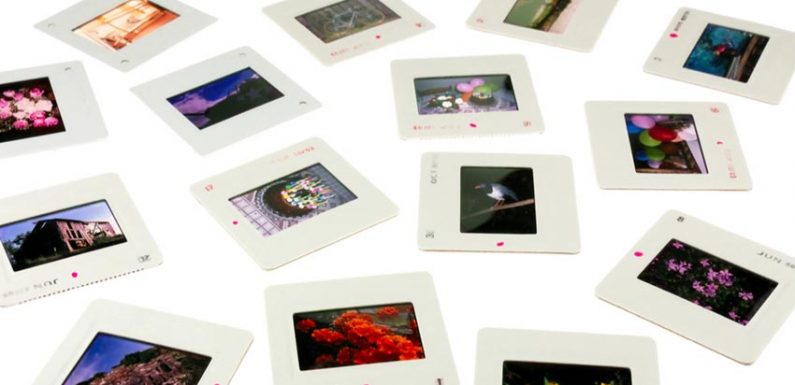 I am thinking of an app like this one, HELMUT Film Scanner: https://play.google.com/store/apps/details?id=dk.codeunited.helmut
Or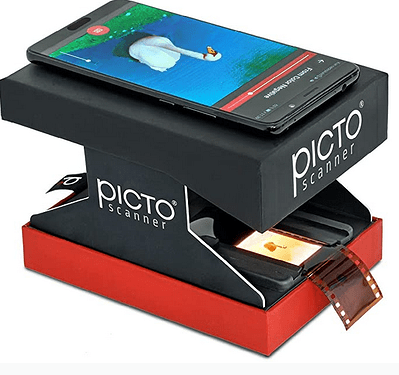 PictoScanner Film and Slide Scanner:
https://www.amazon.com/PictoScanner-Film-Slide-Scanner-High-Resolution/dp/B079WDTSWC
This topic was automatically closed 60 days after the last reply. New replies are no longer allowed.