Hello,
Currently the only ways to install apps on Android Wear 1.5 are:
From the phone's Play Store
Sideload the app with ADB (works with any app, not only the ones that have Wear metadata)
So I thought having F-Droid would be nice since my watch can use wifi.
The F-Droid app works pretty correctly (with a cramped UI of course), but when I try to install an app I get a system error saying that app install is not available on Android Wear.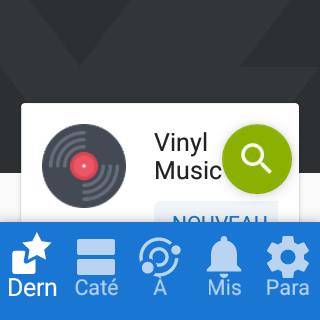 Do you know if this is a hard limit from Android Wear or if there could be a way to make F-Droid work (maybe on a rooted watch?).