Hello. Recently I got a lot of glitches with F- Droid. You can see them in the photo attachments. Categories is empty.
Installed apps menu of F-Droid is full of apps that I did not installed.
The latest updated app in the repository is Android Permissions, but as I can see at the F-Droid site the latest apps are SicMu Player, Simple Keyboard & Titan Companion.
I thought it is somehow associated with LineageOS 15.1, that I installed. Any suggestions? Should I post this at the gitlab issues? Thanks.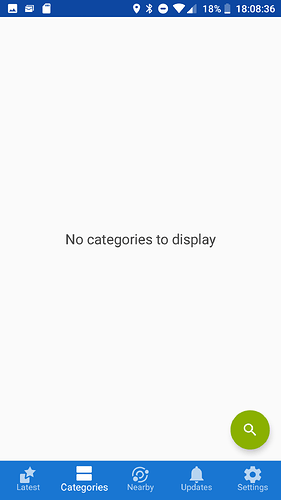 P.S. Sorry, only one image for a new users.